Biography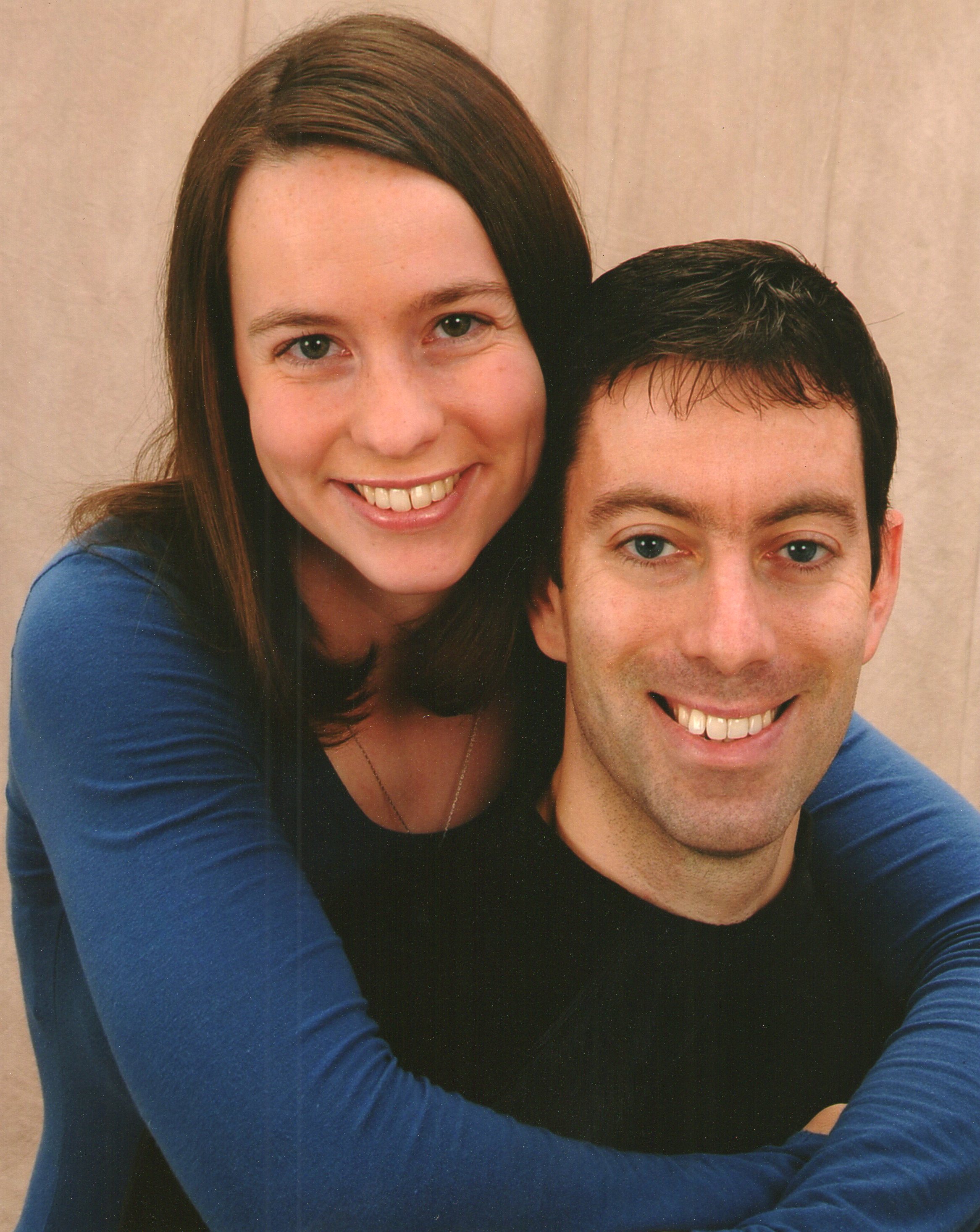 Lydia began her musical career at age 8 by learning to play the piano using a book and cassette program. She became interested in playing the harp after hearing a harpist play at a local mall. Using her piano knowledge and a self-teaching harp video and book, she learned to play the harp. Lydia is grateful to God for gifting her with this talent.
God has blessed Lydia with many opportunities. In 2002, He provided a way for her to record a Christmas CD, entitled, "Christmas Classics on the Harp". After being featured on the front page of the Accent section in the Columbus Dispatch, close to 500 copies were sold that Christmas season. In 2002 her second CD, "Peaceful Harp" was made and in 2009 she recorded the third, "Praise and Worship on the Harp". She has had the opportunity to play at churches, weddings, corporate events, nursing homes, and other special gatherings. Also, she has been recorded as part of a television commercial for a nursing/rehab center.
Lydia currently lives in Columbus, Ohio with her husband John. Lydia enjoys playing the harp and teaching piano and harp lessons. John also works from home building custom furniture, restoring antiques, and repairing furniture.
"It is evident that God has given me a ministry using my harp to serve Him. My desire is to direct people to Him by honoring Him with my musical talents and by sharing the good news of His salvation."

How YOU can have a personal relationship with God.
Admit that you are separated from God because of your sin. Isaiah 59:2
Believe that Jesus, God's Son, died and rose again to pay for YOUR sins. John 3:16
Commit your life to Christ after asking Him to save you. Romans 10:9

Praise the Lord with the harp! Psalm 33:2
© 2012 Lydia Weaver Haywood. All rights reserved.