Contact Information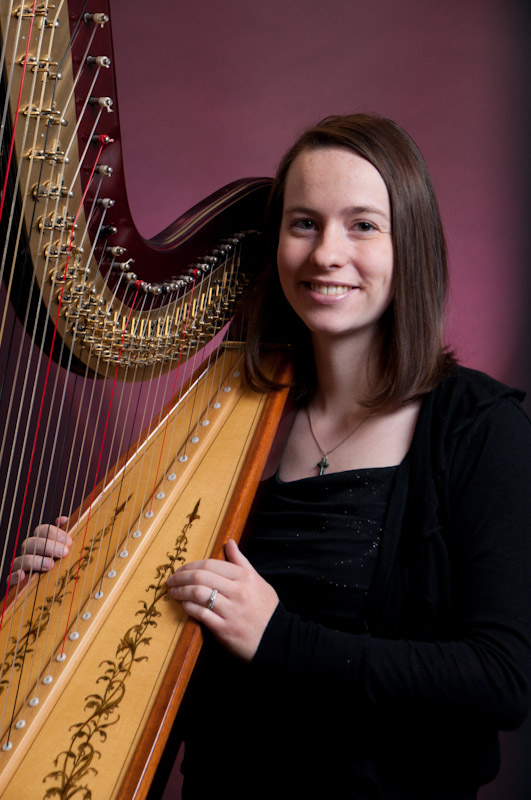 Lydia Haywood is available to play for weddings, churches, fundraisers,
retirement centers, nursing homes, and other special or private gatherings.
Contact Lydia for additional information or to schedule your special event.
Email:
Phone:
(614) 607-4337
Mailing Address:
Lydia Haywood
P.O. Box 224
Galloway, OH 43119
© 2012 Lydia Weaver Haywood. All rights reserved.